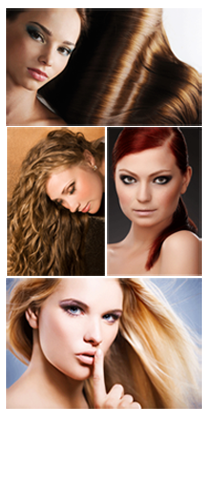 Have you ever felt your hair style is just not quite "there"?
Your hair is one of the most prominent features seen by others, why wouldn't you make sure it's being taken care of by the best?  Beth is one of the most knowledgeable hair care specialists in the Brandon / Valrico / Riverview / Fishhawk Ranch area.
Is your hair too thin, too thick? Maybe it's just the wrong color. Maybe it just needs that little "pick me up".  These, and more, can be helped by Beth.  With her years of experience working with many different types of hair and the problems they have, Beth is the one you need to bring your most prominent feature to the front of attention.
813-787-0203 today to schedule your appointment and show the world a whole new you!